No idea, and since you posted in a "general" topic instead of a generation specific one, we have no idea what year or engine you are asking about. I'm guessing you have a 4th gen? If that's the case, you can download the year specific Factory Service Manual from the following link and look over the wiring diagram to identify them.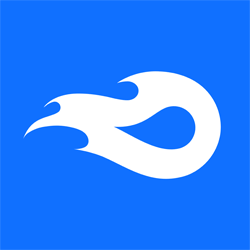 MediaFire is a simple to use free service that lets you put all your photos, documents, music, and video in a single place so you can access them anywhere and share them everywhere.

www.mediafire.com
To eliminate everyone who is trying to help repeatedly asking what you have, and you repeating year/engine/transmission, click on your Avatar in the upper right, go to Account Settings, and enter your vehicle information into Vehicle Details. That information will appear under your avatar in every post for all to see. Makes things easier on everyone involved for obvious reasons.
Welcome aboard!