Food for thought. Depending where you live the covers may be illegal. Many states address the covers by stating the distance over which the lights must be visible, some specifically stating "in sunlight". Some states require that the reflector portion of the taillight be visible. Seven states do not allow covers or tinting at all.
The issue may not arise until someone rear ends your vehicle. A forensic engineer can make a good case for blaming the covers on your lights.
A decent summary of state requirements: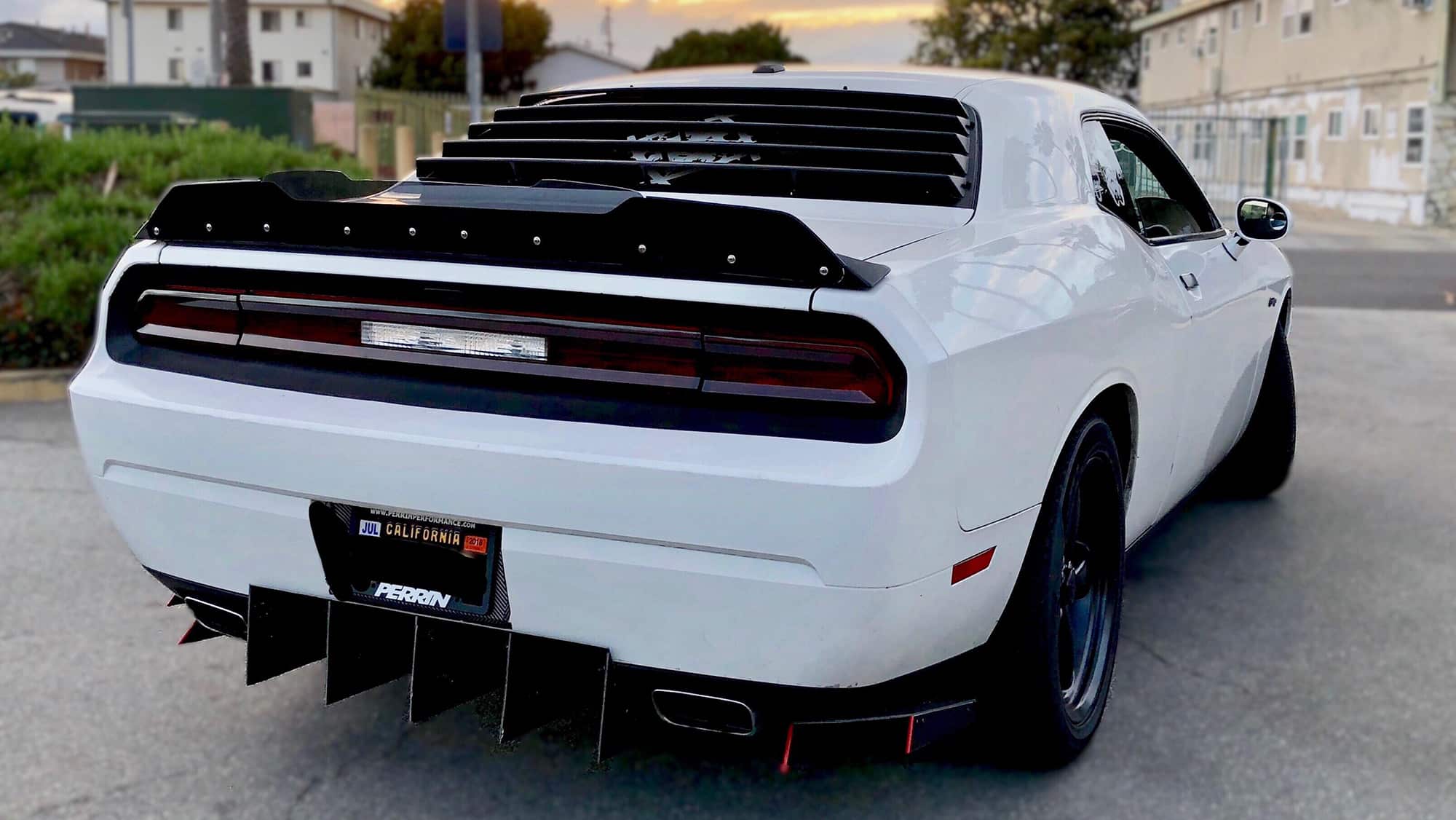 Tinted tail lights are legal as long as they fall under the manded minimum visible range. Find everything you need to know about these laws in this guide.

low-offset.com