Discussion Starter
·
#1
·
Hello All...
Long time Firebird owner, first time Forum Member. My love affair began in the late 1970s, with this 400, 4 Speed beauty: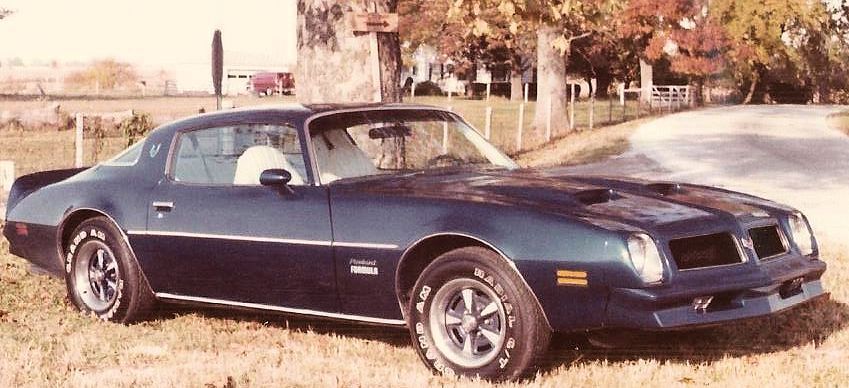 I traded the Formula for my first Trans Am in the early 1980s. It was the most beautiful AND most impotent of all my Firebirds:
So after 2 Turbo replacements and 1 dealer rebuild(....which took 2 other dealers to get right) of that computer controlled quadrajet, I bought my very first
brand new Firebird in the late 1980s. Pontiac was finally getting their heads out of their arses with a fuel injected, 5.0 Litre, 5 Speed manual.
Okay...sorry...long story, short. I just bought my 5th 4th Generation Firebird. As much as I love all the other generations, they got it right
with Gen 4!
I just traded a high mileage 2002 WS6 TA, for a very low mileage 1999 Formula Firehawk. I'm really surprised how much quicker the Firehawk seems. I know
it is only 7 horsepower difference on paper. It seems like a lot...measuring by seat of the pants.
So anyway, I came across the forum and thought I should probably join and learn stuff. HOWDY ALL!