The 2000 factory service manual (page 8-951) indicates the replacement hydraulic cylinders are pre-filled, and that "Recommended fluid replacement is M-H5606". I didn't check the 1998 manual. Free download here: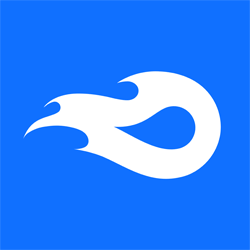 MediaFire is a simple to use free service that lets you put all your photos, documents, music, and video in a single place so you can access them anywhere and share them everywhere.

www.mediafire.com
H5606 is hydraulic oil. I believe the "M" elevates it to MIL -spec grade:
What does it mean when an oil meets MIL-H-5606 specifications? There are different oils and lubricants for just ab...
petroleumservicecompany.com
This diagram (VIEW C) appears to indicate that any level between the two lines is acceptable.