I created an account here way back in January of '07, but only made seven posts before going dormant. I met Jesse today, as he came to my house to buy some parts. He told me about this club/site, and when I checked out the link he sent I realized that I had an account here.
So, anyway, I have owned three birds ('92 TA, '92 Formula, '95 Formula) but the '95 is the last one standing. I have been trying to get rid of it, since it has been frustrating the heck out of me. Off the road for two years, and a recent water pump/tune up had me wanting to punch the car or set it on fire. I just don't find it fun to work in that engine bay.
Anyway, I hope to be able to get the car back together now and on the road so I can come to a cruise and meet some of you guys. Jesse made you all sound like a nice bunch of people.
I don't have many pics of the '95 (The Green Hornet), but here are a couple of her when she was on the road, and then one of her as she sits now.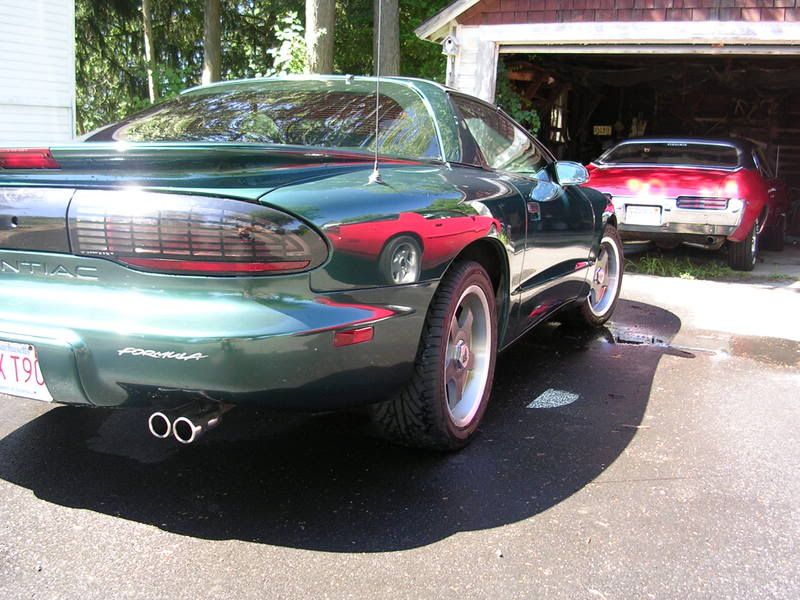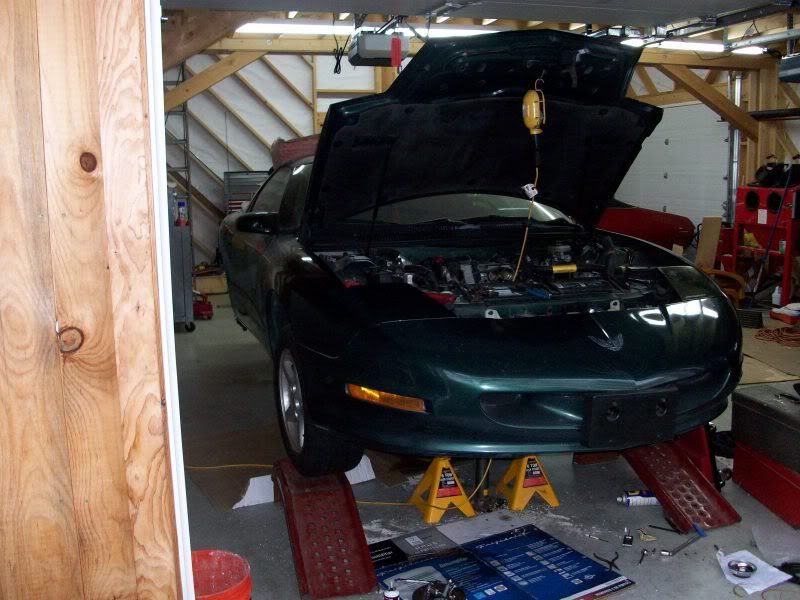 Edited by Bull, 16 May 2009 - 04:02 PM.