I just picked me up a new project...a 1977 Pontiac Astre...Not A VEGA LOL! This car seems to be a rare baby bird. One of less then 500 with the options it has and it maybe 1 of 350 Formulas made in 1977. You can say the Astre went out with a bang since 77 was the last year for the "Astre" after 77 they were renamed "Sunbirds". I am going to send in for PHS packet and the GM of Canada packet to find out more about this car. I also tracked down the original owner and plan to make a trip to meet with him and hopefully he can shed some light on this car along with its unique graphics it has and hopefully some pics when it was new. I plan on swapping a V8 into this car either way...the 2.5 Iron Duke just don't put out enough for me. And yes the V8 will be a Poncho!!! Not some sbc like everyone swaps into these cars. SO stay tuned to see this come to life...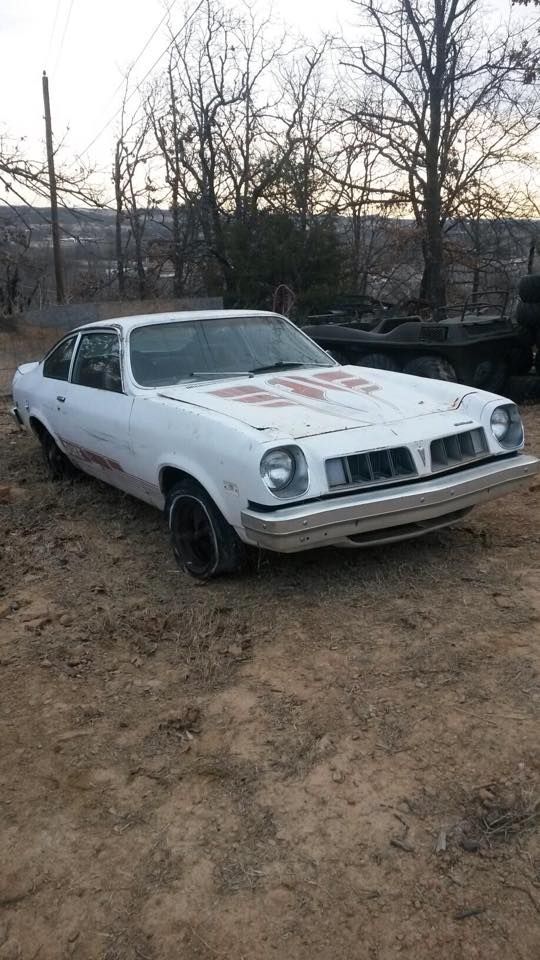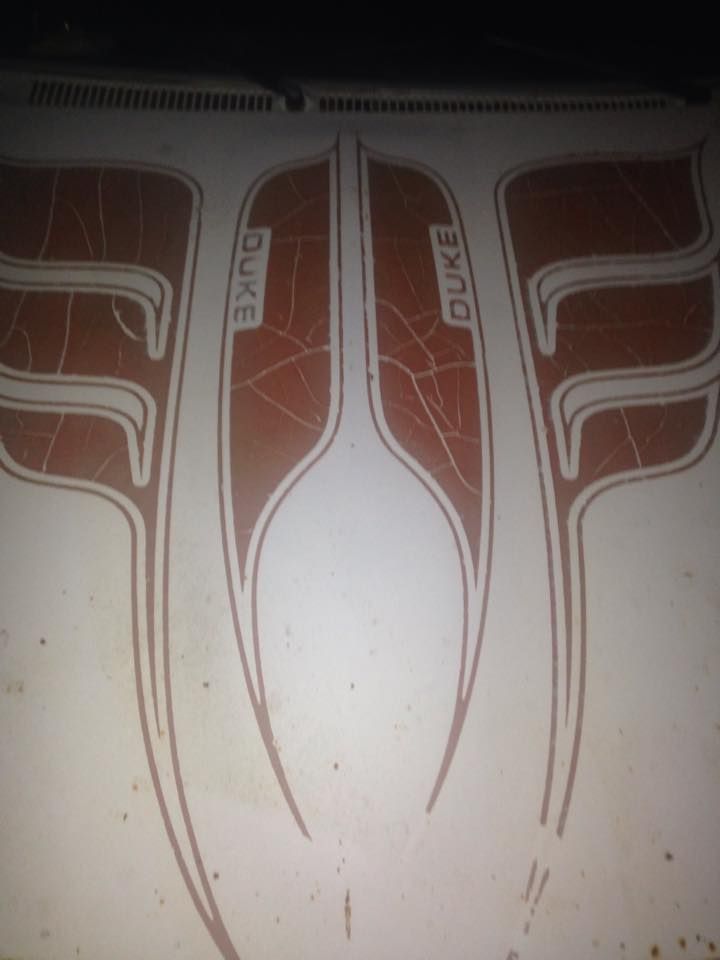 I will post more pics when I get some of the rest of the car....
Edited by Byrd, 11 February 2015 - 12:54 PM.