Hey guys, I'm starting this thread as a bit of journal to myself. This is going to be my first time doing a project car. I have some very experienced friends helping me out, as I'm just a do it yourselfer. I hope you guys can help me out along the way too!
I just picked up a 79 Firebird for $700. Complete barebones, no engine/tranny, interior has little to work with. The body though is in amazing condition as far as I see, very little rust. Hardly looks like a Michigan car...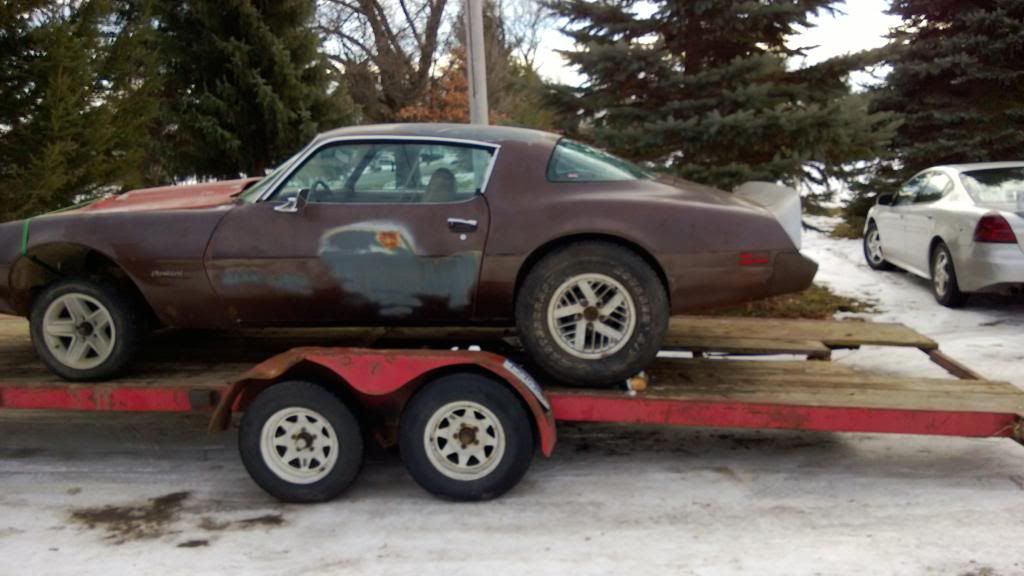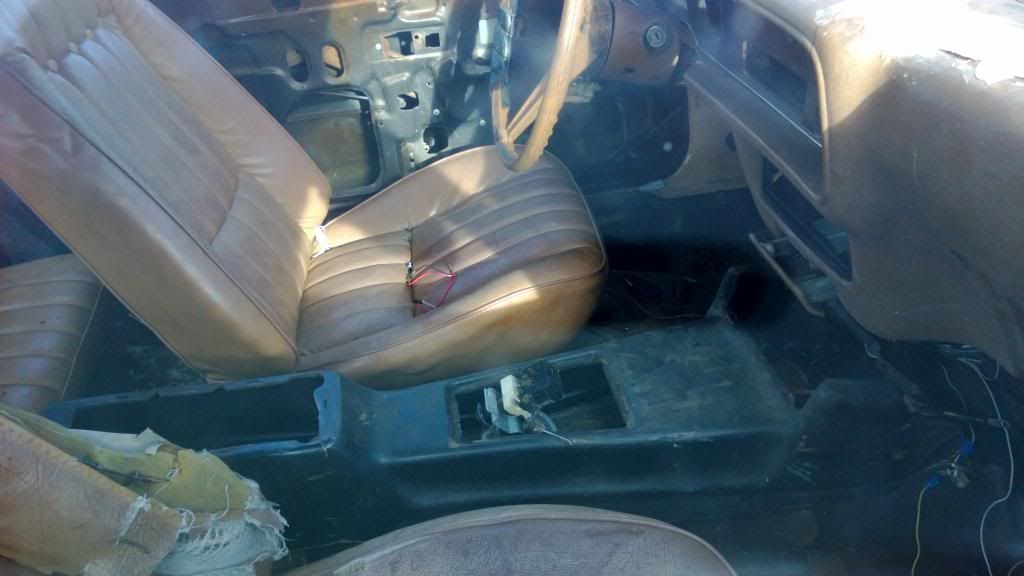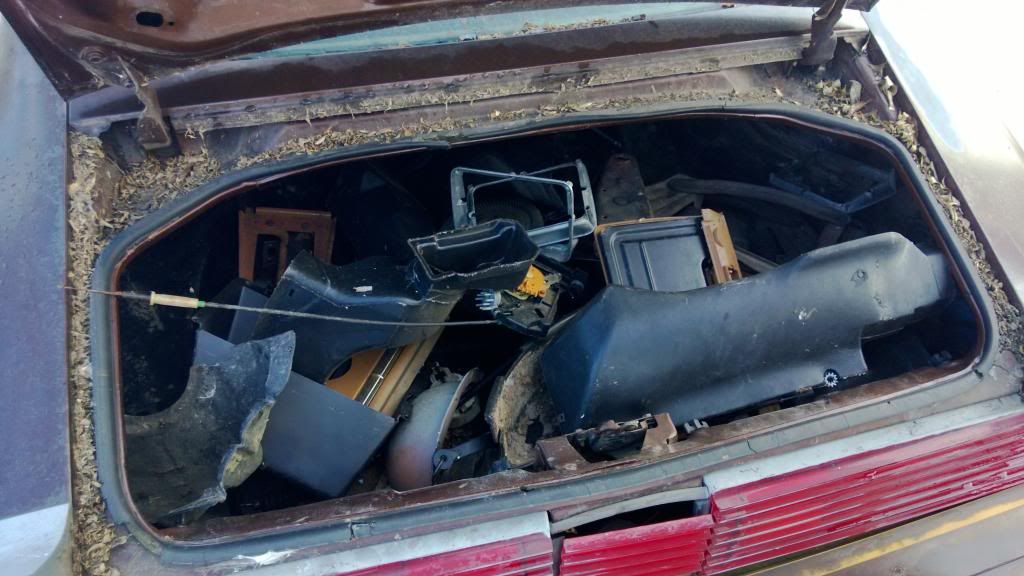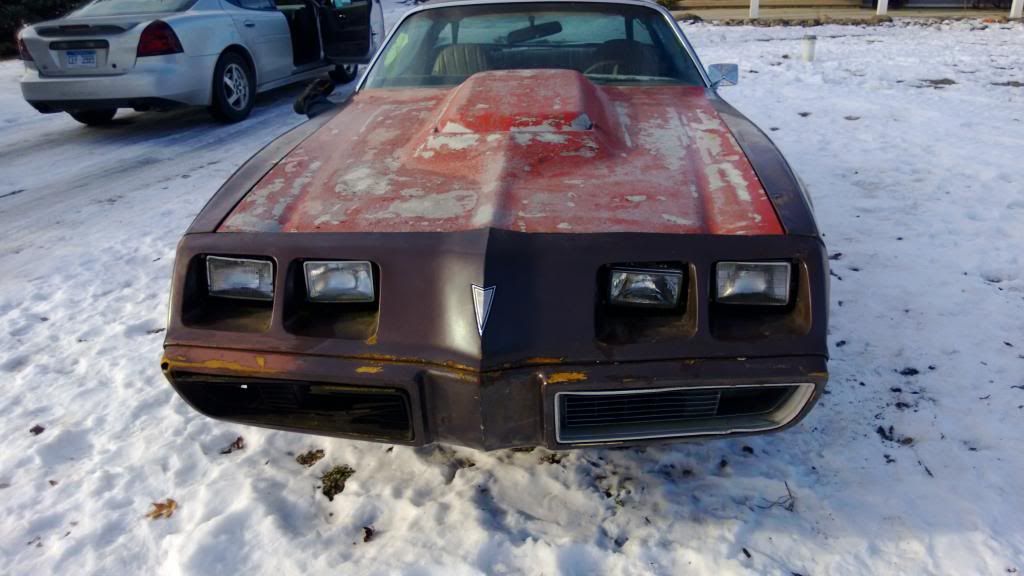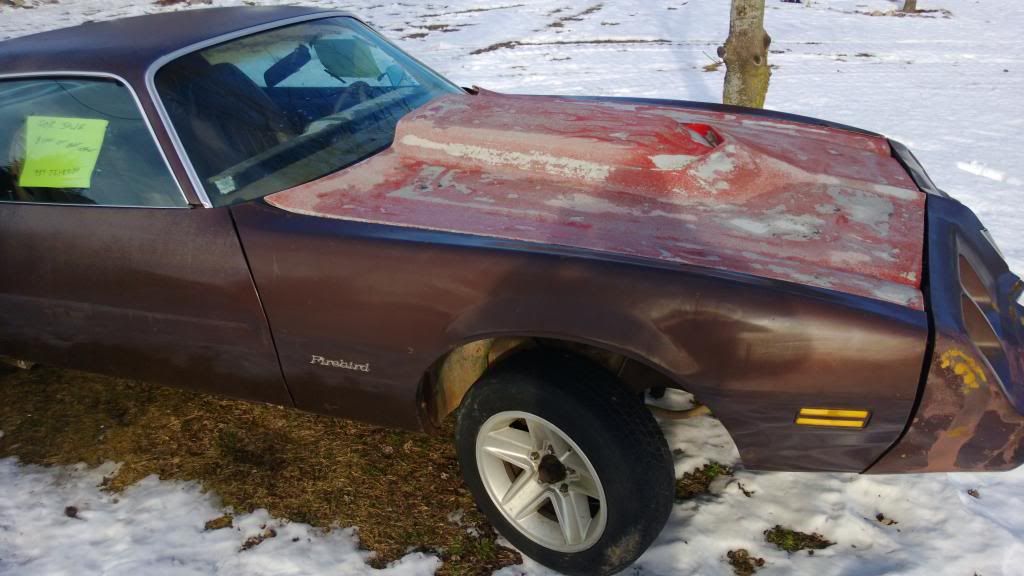 Tomorrow I am going to clean it up, take inventory, and maybe start cleaning up the floor. Not sure if I want to just paint or bedliner it.
I'm also going to look into a donor car tomorrow with a possible 305 and 3spd manual to get it up and going.
I'll post more pictures tomorrow as I'm cleaning it up.
Any good ideas about what to do with it while its completely gutted?
Thanks everyone!
Edited by Gibs679, 11 January 2013 - 11:17 PM.