I recently put this system on my 76 firebird with a sbc 350 and I have to say it sounds quite awsome. Installation took only a few hours and was done with jack stands in my garage. I only had to do a small amount of cutting and modification with no welding. The motor pushes around 290hp and has hooker 1 5/8 long tube headers. The system is complete with mufflers and hardware and tucked under the firebird really nicely. For the price I think they are great. I eventually will go stainless but I will wait until I rebuild and install the 77 6.6 liter poncho motor I have. Here are some pictures of the exhaust system under my car and a video of it running. Enjoy.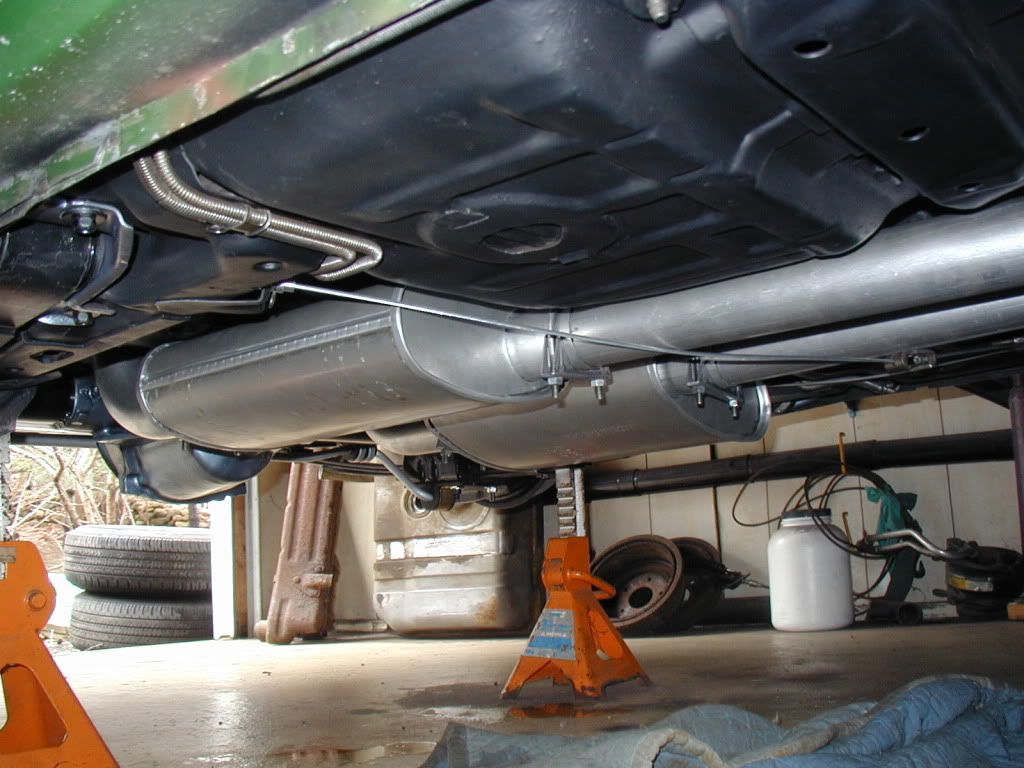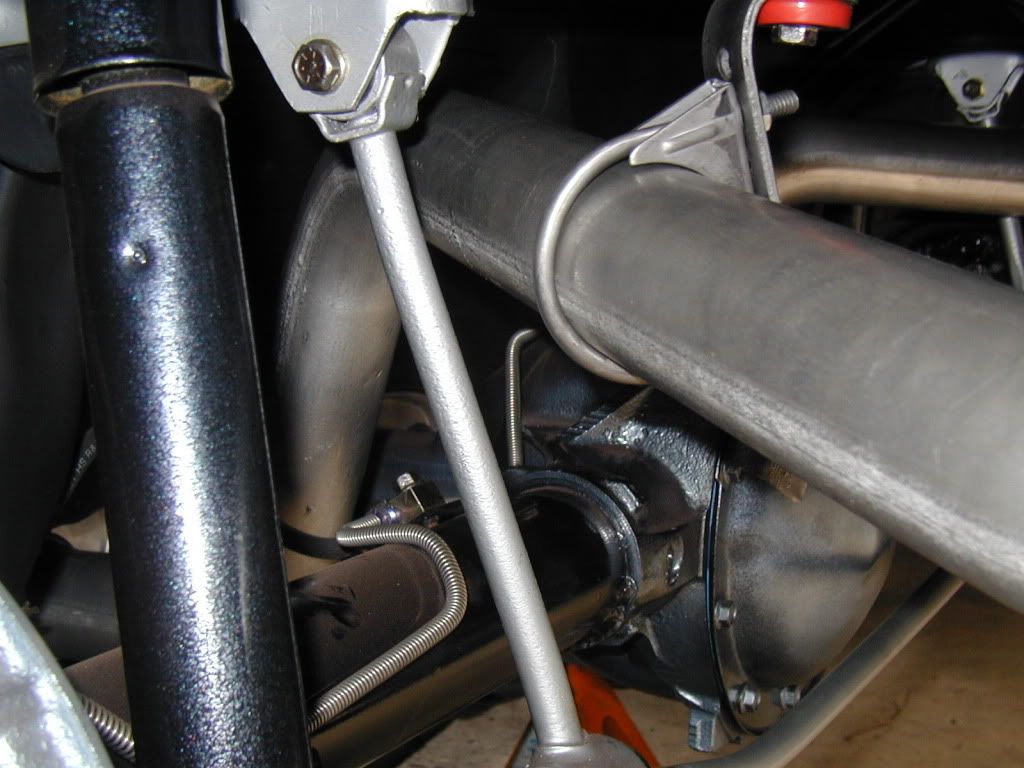 And the video
http://s1184.photobu...runningside.mp4
Edited by Greenbird76, 14 June 2011 - 06:14 AM.