I have been doing a full restoration on this firebird for the last 14 months. It now has a 300hp sbc. a th700r4 conversion and a 4:10 Eaton posi 10bolt 8.5 rearend. I will start with some pictures of interior. All components except the dash were removed from car; cleaned the vinyl with a good leather cleaner; restored the seat tracks; welded two small patch panels in the floor; resealed the floor top and bottom; intalled new carpet underlayment; converted the stock shifter to a four speed shifter by adding a shift works kit; install triple mechanical gauges in the center console using a piece from Fbody warehouse; mounted a older sunpro tach and mounted and wired the swithch for control of the locking convertor in the 700 r4. Here are some pics.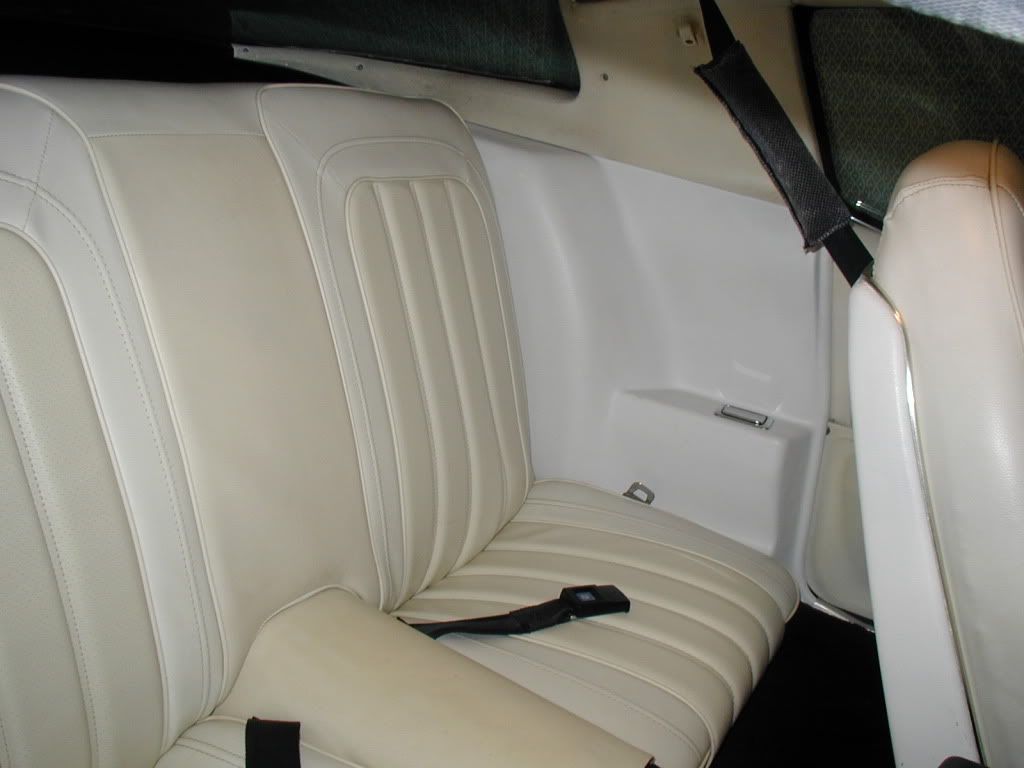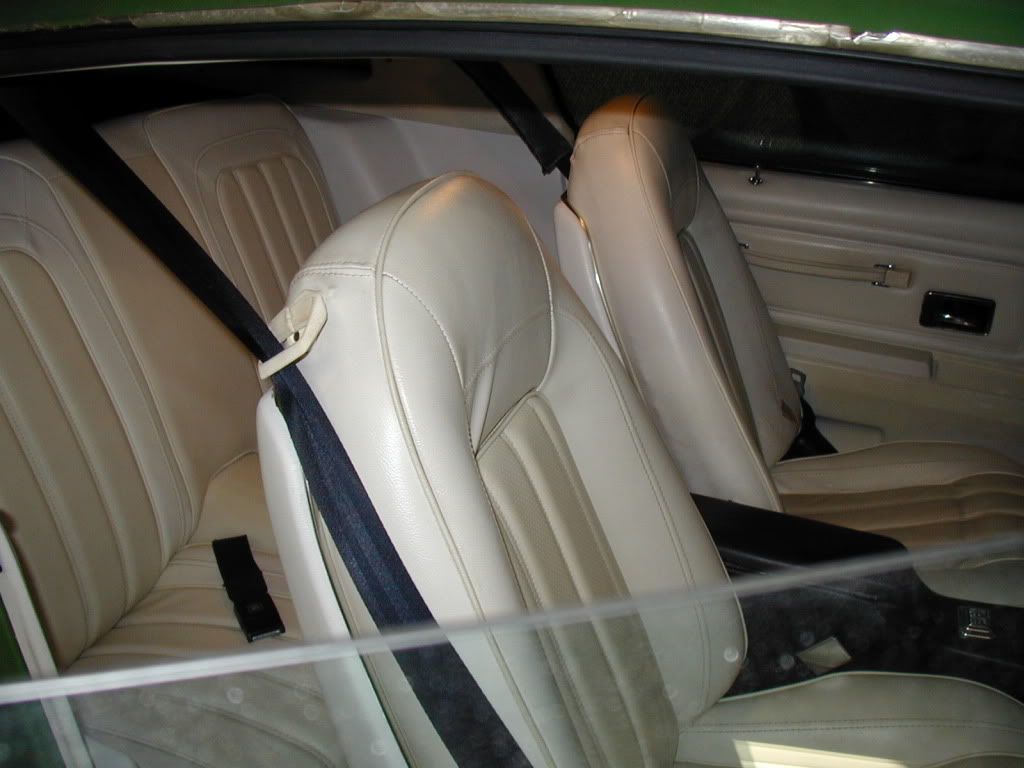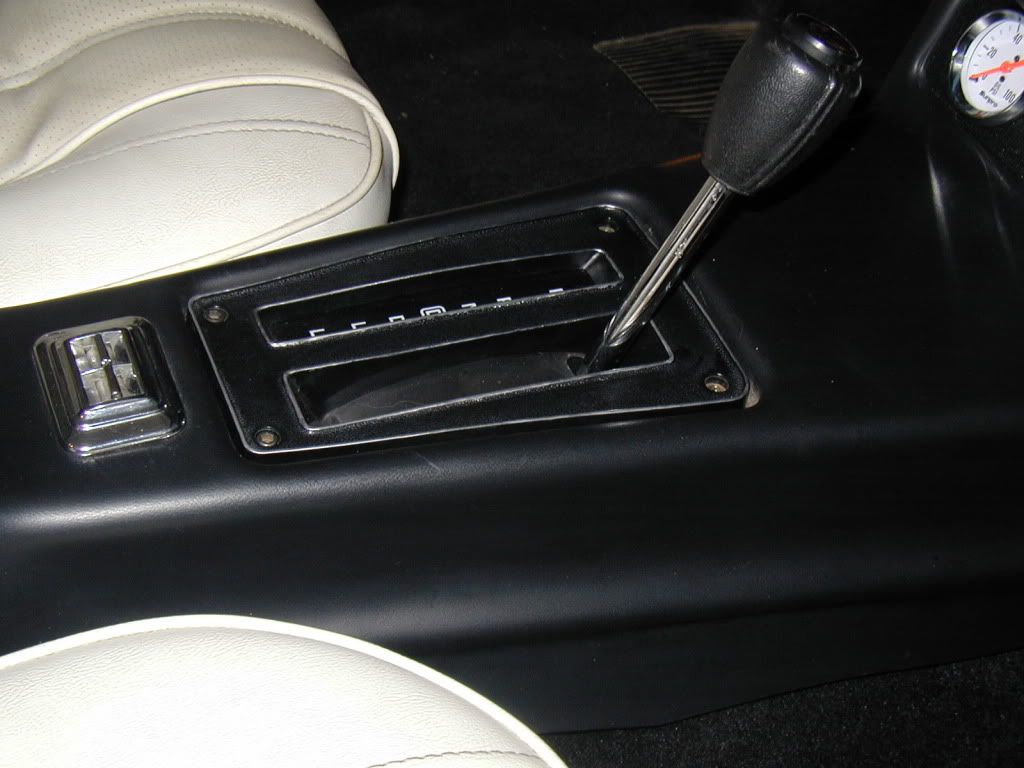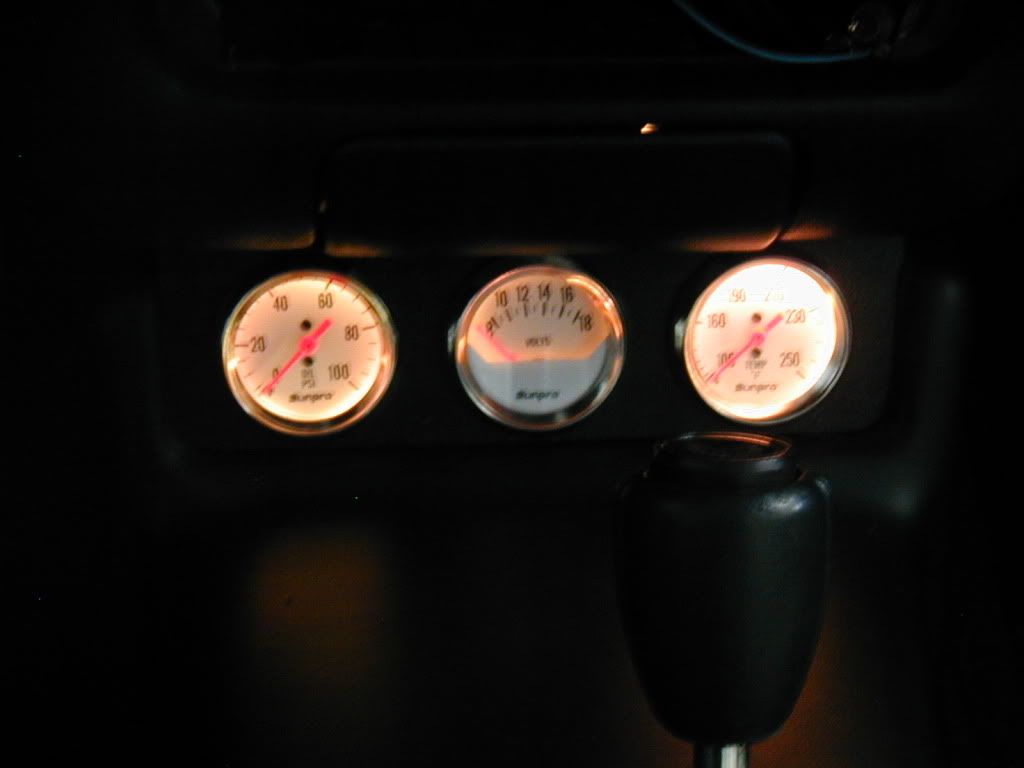 Here are some pictures of the completely rebuilt rear of the car with donor inner rear valance, new tail panel, donor inner and outer rear quarter extensions, donor rear fram rail pieces; 4:10 posi all stripped and repainted; new gas tank; brake components; Eaton leaf springs; Oer mounting hardware and spring bushings; refurbished original stops and snubber; all new brake components with stainless lines over the rearend. Way too much too list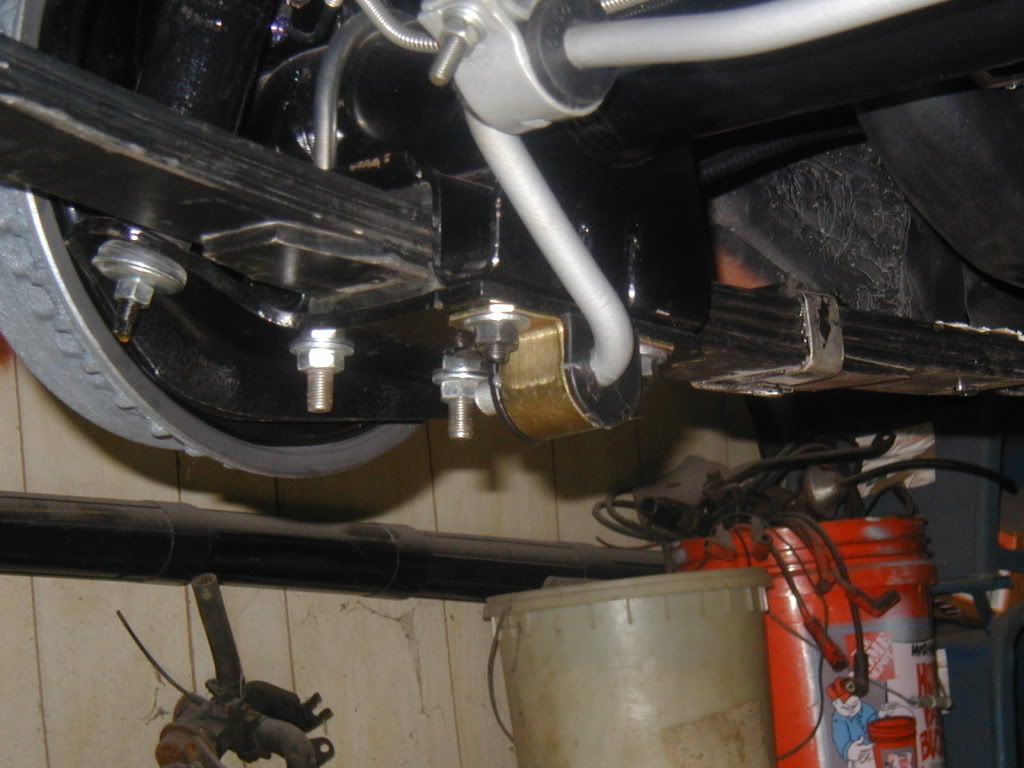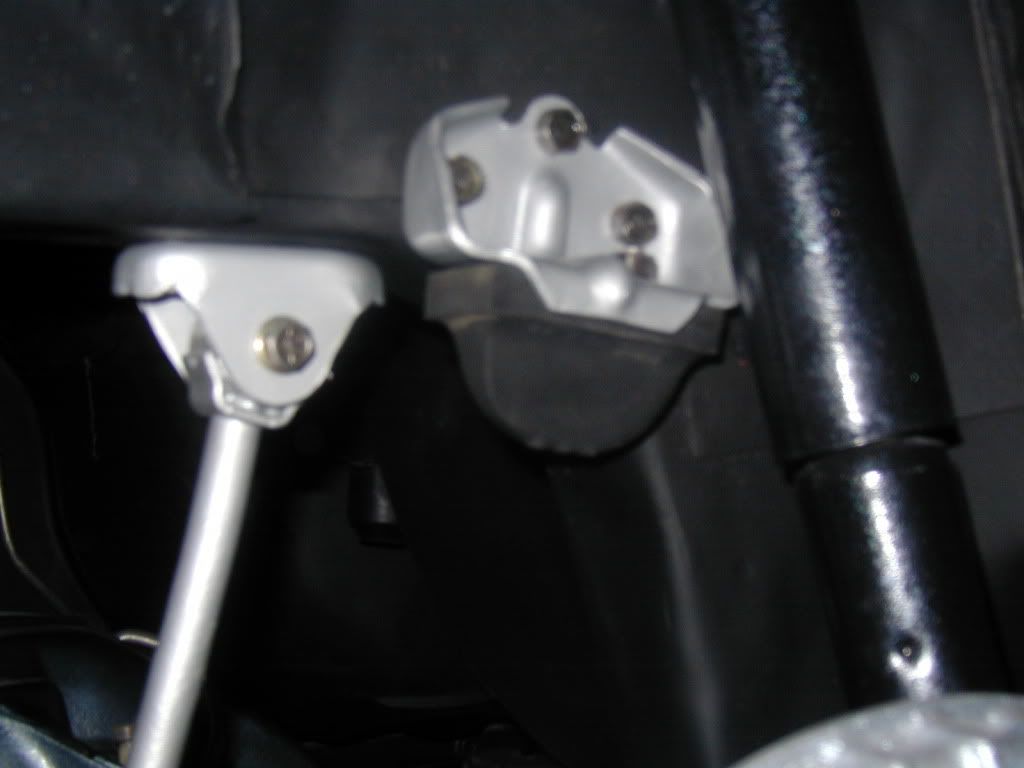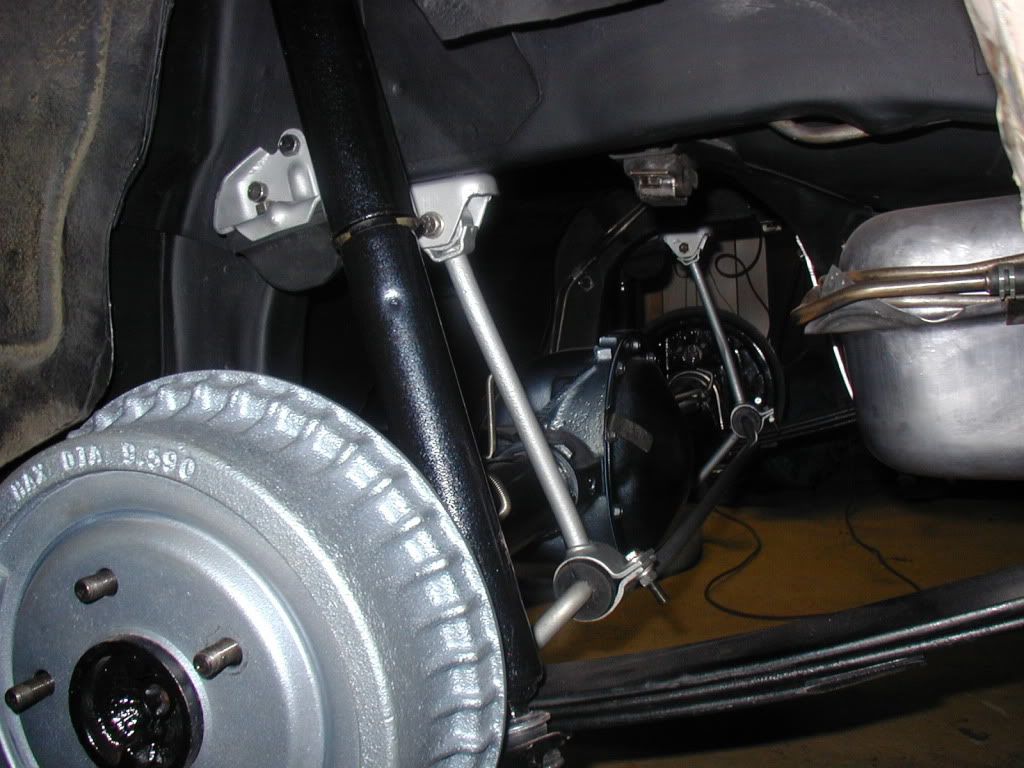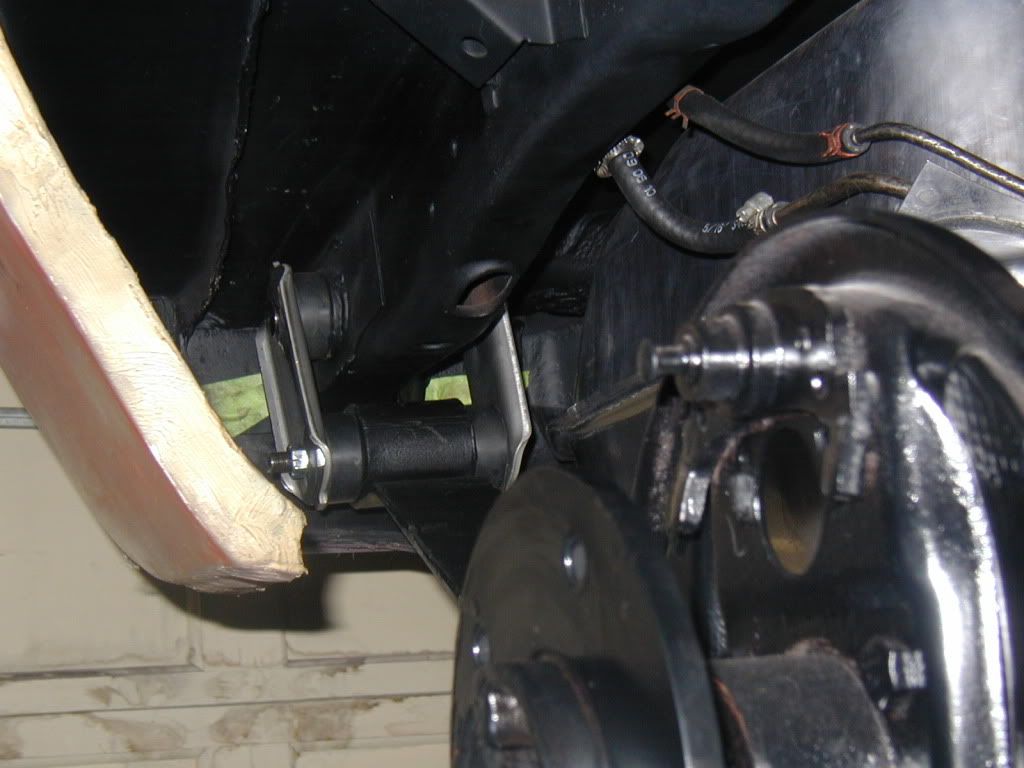 http://i1184.photobu...76/P1010061.jpg
http://i1184.photobu...76/P1010064.jpg
http://i1184.photobu...76/P1010037.jpg
http://i1184.photobu...76/P1010041.jpg
http://i1184.photobu...76/P1010028.jpg
http://i1184.photobu...76/p1010026.jpg
the entire floor was stripped, reprimed in red oxide and painted with flat black. All reused and donor components were stripped; primed and painted and cleared
Edited by Greenbird76, 12 June 2011 - 08:57 PM.