I have a few questions based on this weekend's adventures:
Doing an intake manifold gasket and pushrod cover gasket job and I understand that I'm supposed to use gasket sealant on both the intake and the cylinder head sides? Is there any sure-fire method to get everything lined up so I don't blow it with a vacuum leak and have to do it all over again?
Bought a new fan clutch, the thermal type. Should I use the current fan already on it (4-blade)?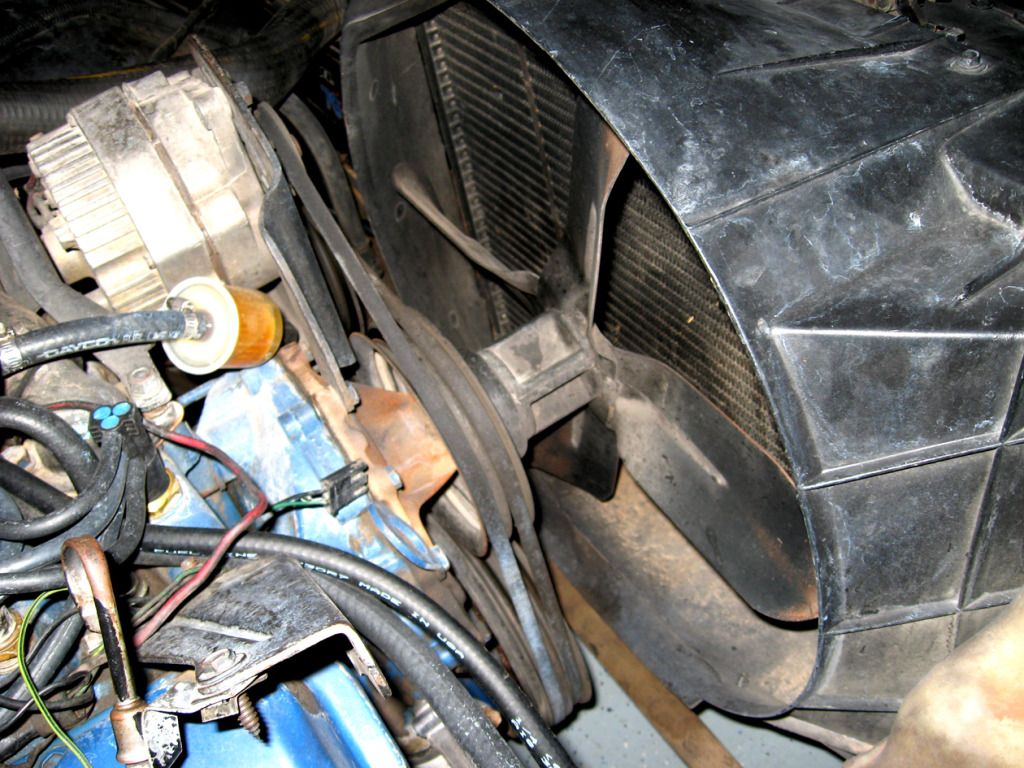 Or should I use this one from my other 78 bird (7-blade)?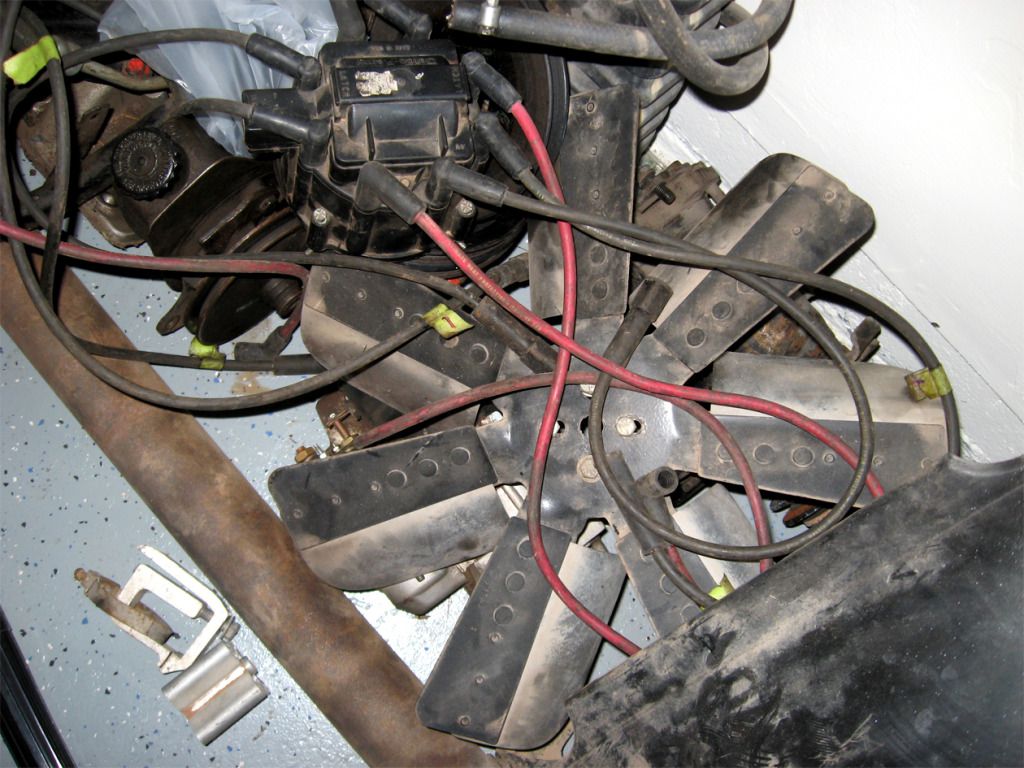 All I read is that some fans don't have the ability to attach to a fan clutch and some do. This is not my level of expertise though. I'm not even sure what type of fan originally came with the car so if the above fans don't work, should I buy a new one?
Picked up an electric choke element and want to remove the old-and-not-so -effective automatic choke and I understand you have to connect it to a "key on power 12v source". Where is the absolutely best area ont he wiring harness to "splice" this in?